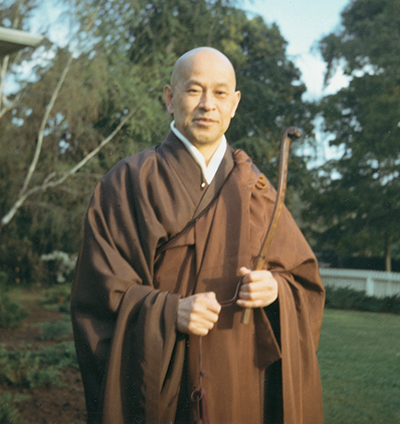 Celebrate the Unearthing of a Lost Treasure
Hear the teachings of Shunryu Suzuki Roshi in his own voice.
In recent years, San Francisco Zen Center has worked to preserve its extensive archive of recorded talks. As part of this work, recordings of SFZC's founder Shunryu Suzuki Roshi have come to light which were thought to be lost or had simply disappeared from the records.
This four part video series—recorded in January of 2022—is guided by Abbot Ed Sattizahn, who shares his personal experiences with Suzuki Roshi, and Shundo David Haye, who was deeply involved in the audio restoration process.
Listen to talks given in the mid-Sixties when Suzuki Roshi was establishing his style of teaching for the "beginners" in the Bay Area. They are the basis of his much-loved book Zen Mind, Beginner's Mind.
"One of the most inspiring classes I've ever taken at San Francisco Zen Center." —Rev. Shosan Victoria Austin, Zen Teacher
"It's so wonderful to close my eyes and be in the room with him. Thank you." — Marcia Lieberman, Artist, Photographer, Zen practitioner
"Endearing. His sense of humor was just delightful for me. Adorable." — Nancy Yamahiro, Zen practitioner
Discover the Lost Talks that Inspired Zen Mind, Beginner's Mind
Abbot Rinso Ed Sattizahn introduces the four newly recovered talks Suzukui Roshi gave that are the background for this series.
Rinso Ed Sattizahn
Abiding Central Abbot
After meeting Suzuki Roshi in 1970, Rinso Ed Sattizahn lived at Tassajara from 1973 to 1977. He spent the next five years at City Center, serving as Zen Center's Vice President and President.
In 2003, he served as Shuso (Head Student) at Green Gulch Farm, and in the same year co-founded Vimala Sangha in Mill Valley with Lew Richmond. The sangha is dedicated to the practice of householder Zen in the tradition of Suzuki Roshi.
Ed received Lay Entrustment in 2005, was ordained as a Zen priest in 2010, and received Dharma Transmission in 2012 from Lew Richmond.
He remains the guiding teacher at Vimala Sangha Mill Valley.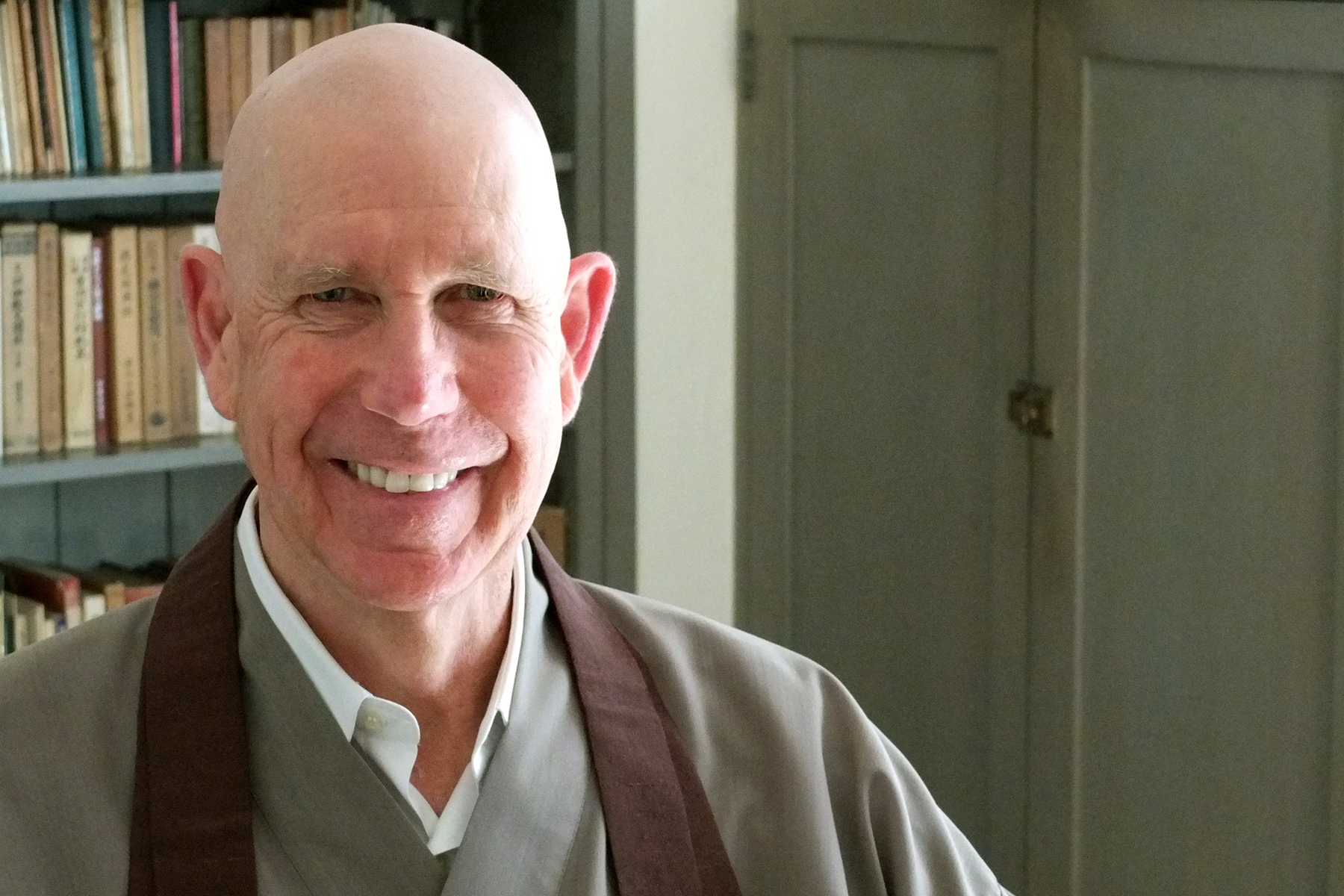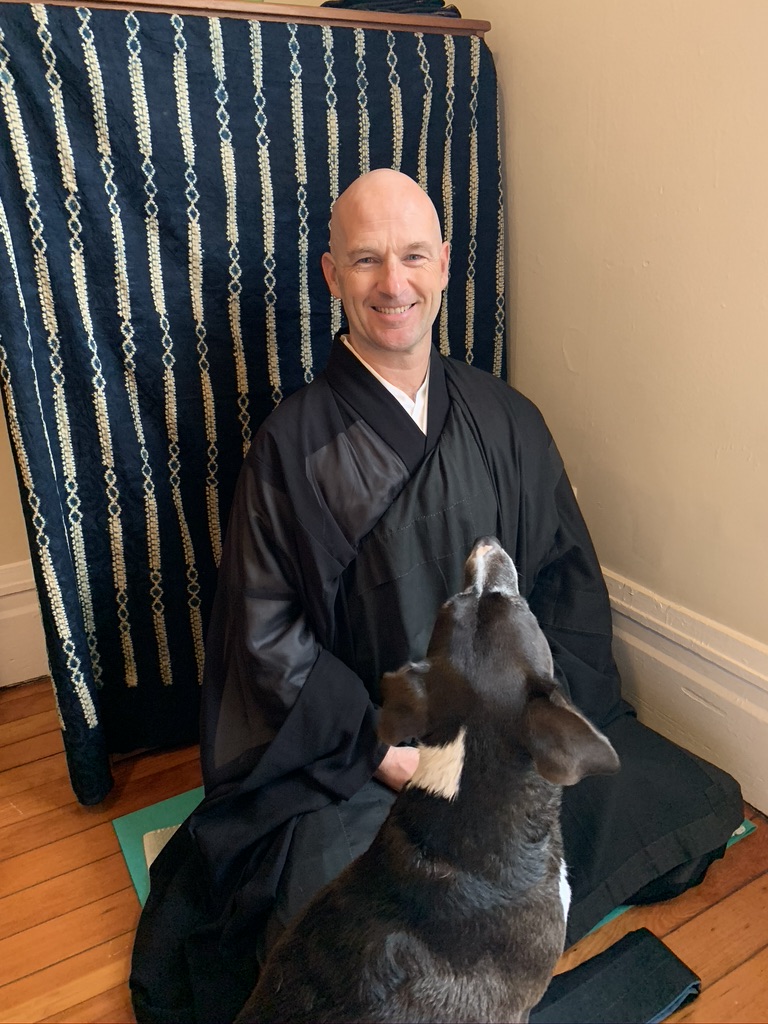 Shundo David Haye
Shundo David Haye lived at City Center and Tassajara for 15 years. He received priest ordination in 2009, served as Shuso (Head Monk) at Tassajara in 2012, and held many of the traditional temple administrator roles at Tassajara and City Center. Recently, he has worked on San Francisco Zen Center's audio archive, and is proud to have helped rediscover lost talks by its founder Shunryu Suzuki Roshi. He writes a daily practice blog.
Check your inbox to confirm your subscription